2014.02.05 Wednesday
Tools & Materials
When you make a wedding veil, you will need these tools and materials.
If you would like to buy tools and materials, please visit the shopping page.
Tools
Needle and Pins
I recommend using sharp and thin needles and pins.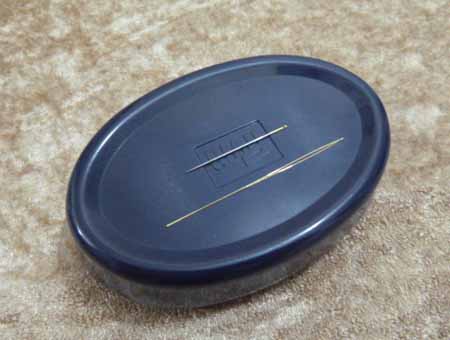 Top is a hand sewing needle, the bottom is a hand beading needle.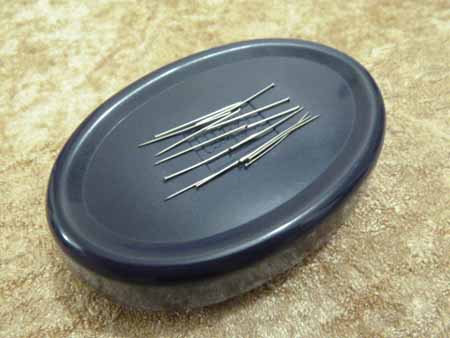 Thimble (optional)
It is easier to sew with a thimble.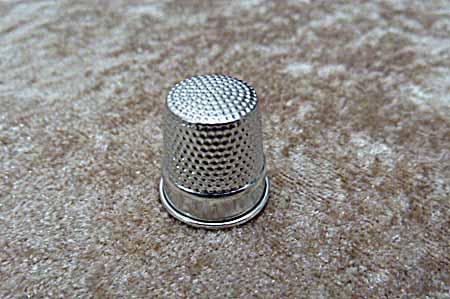 Thread
Some people use transparet nylon thread (for fishing or bead work), but I normally use cotton or polyester thread because it is easy to sew, especially if you are a beginner.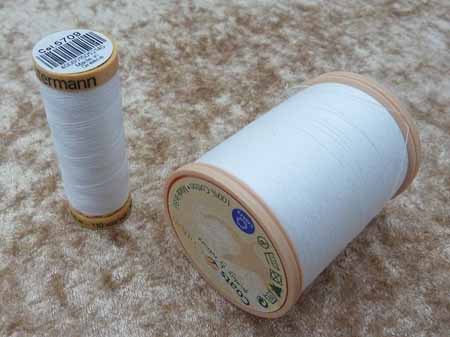 Threader (optional)
If you are a sewing beginner, you may need a threader.
Tape measure
When you make a veil, you will need to take measurements.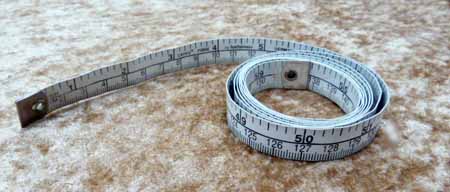 Scissors
Sharp small scissors are good.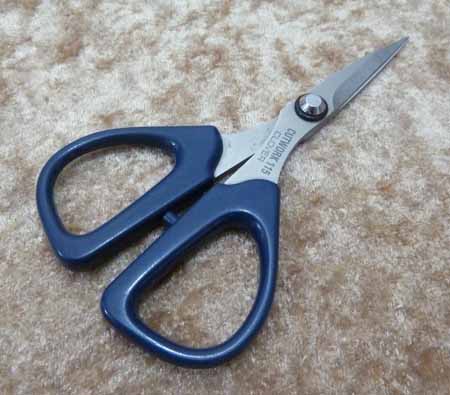 Sewing machine (optional)
If you have a sewing machine its easy to put on the lace trimming and make a gather. But if you don't have it, it is not a problem.
Materials
Tulle (Dress net)
There are many different types of tulle, but I recommend using a very fine and soft net for making a wedding veil. Or to be more individual, you could use organza or chiffon.
Genellary, wedding veil tulle is nylon which is a synthetic fiber. If there are some creases on the tulle surface, please use a 140-160 degree dry iron (not steam iron).
After you have made your wedding veil, please keep it hanging up unitl the wedding day, do not fold please.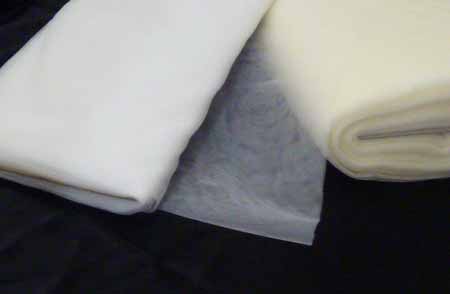 Bias tape
After you make a gather on the tulle, you have to cover that part using bias tape. Satin bias tape looks nice.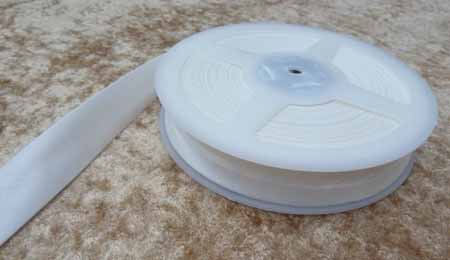 Comb
There are plastic and metal combs. I normally use a transparent plastic comb as it will be less noticeable.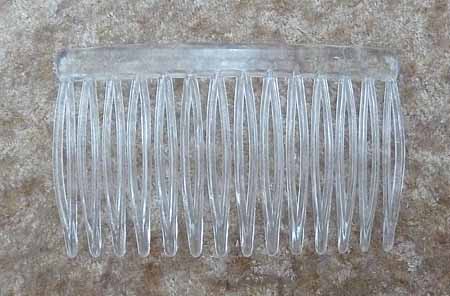 Lace trimming, c
rystal and beads (optional)
After you make a wedding veil, you might want to add something extra. If you attach some lace trimming, c

rystal and beads on the edge, it will be a more special wedding veil for you.