2014.02.05 Wednesday
Mantilla (Maria) veil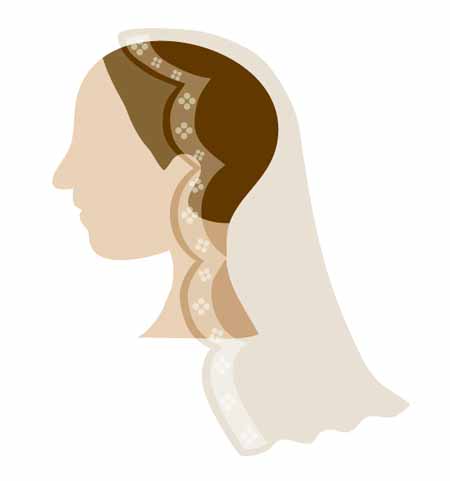 This veil is really easy to make. You don't have to attach the comb, and there is no gathering.
Please check
the veil length and width page
before you start.
Step 1
Cut the 4 corners of the tulle. When you cut the corner, fold the tulle to the centre both side and cut 4 corners together to make an oval shape.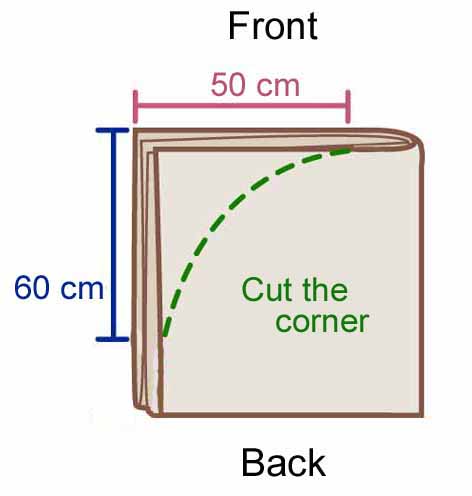 Step 2
Sew the lace trimming on the edge. When you attach the lace trimming, please start around the side of the veil.
Hanging a veil around your face to the back side and attach with hair pins ("U" shape) through the tulle.